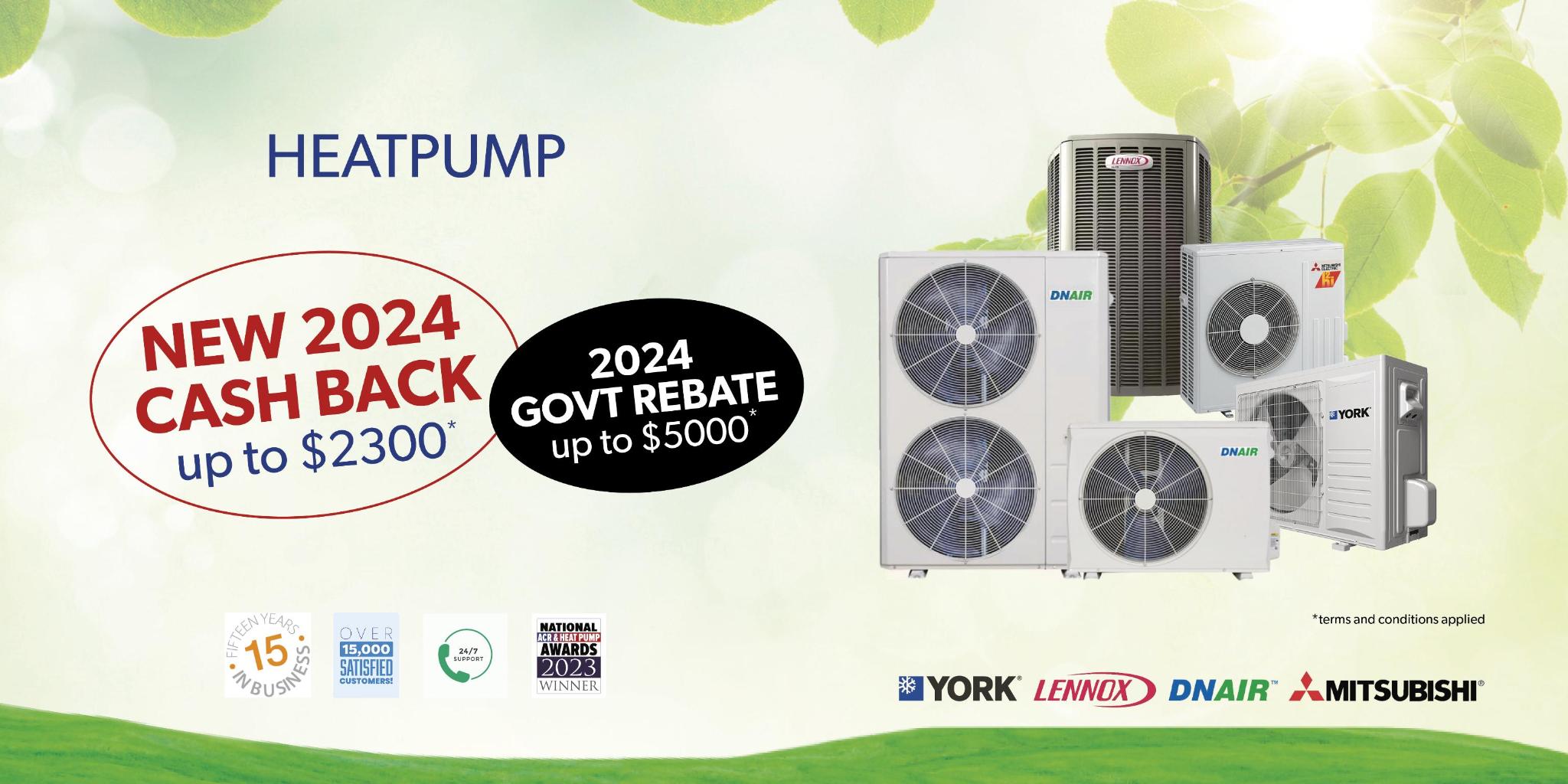 Receive up to $500 USD Factory Direct Rebate for the Eligible YORK HVAC Products*
From March 1st, 2023 ~ December 31st, 2023
*Conditions apply. View full conditions
How to claim your rebate for your newly purchased equipment
1. Equipment must be installed between March 1 and December 31, 2023 by a participating independent York Plus or CCE dealer.
2. Claim must be submitted within 60 days of final installation/dealer invoice.
Use QR code or go to www.ductedsystemsincentives.com/ConsumerRebates/default.aspx and select:
Rebate Type: "None of the above'
Incentive Type: "Homeowner"
3. Provide the following information:
a: Home owner information
b: Product information including serial number and installation date (from dealer invoice)
d: Participating/ authorized independent dealer (York Plus or (CE dealer)
4. Once completed, submit the claim. Claims are reviewed and processed within five business days.
5. Homeowners will receive a confirmation of their claim. You may look up the status on www.ductedsystemsincentives.com/Rebate/CheckRebate.aspx.
6. Claims are paid directly to the homeowner via cheque within 45 days of approval.
WE'RE HERE TO KEEP
YOUR HOME COMFY!
Make No Payments for 6 Months
when you finance a new Lennox system.*
*Disclaimer
* The 6 month deferral financing is available to well-qualified buyers, on approved credit, and applies to qualifying items purchased between March 8, 2021 and June 11, 2021 No down payment required. You may prepay your account at any time without penalty. Financing is subject to credit requirements and satisfactory completion of finance documents. Any finance terms advertised are estimates only. Monthly payments are deferred for 6 months. Contracts will be extended accordingly. Interest charges (if any) will not accrue during the first 6 months of the contract. After 6 months, interest (if any) starts to accrue and the purchaser will repay principal and interest (if any) monthly over the term of the contract, but not until 6 months after the contract date. Conditions apply. See promotional guidelines for complete terms and conditions.